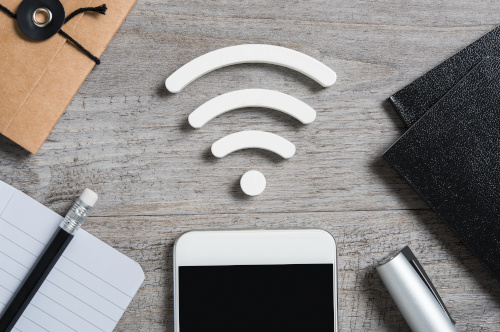 The federal E-rate program remains a vital and trusted funding source to bring "mission-critical" internet access to schools and libraries, according to an annual report tracking trends and developments related to the federal funding stream.
The 2021 E-rate Trends Report, from E-rate compliance services firm Funds For Learning, arrives as school systems work through COVID-related impacts, including the Homework Gap and on- and off-campus broadband needs.
Responses from a record-breaking 2,164 applicants indicate that E-rate remains essential, and network security is now an urgent concern.
Key 2021 report findings include:
1. E-rate remains a vital program for schools and libraries to achieve connectivity. With a record number of sites served in 2021 (130,418), 97 percent of respondents agree that more students or library patrons are connected because of the E-rate program. Ninety-five percent agree that E-rate funding is vital to internet connectivity.