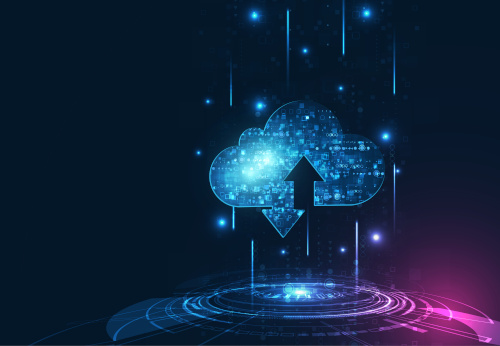 Enterprise resource planning (ERP) solutions help companies coordinate the work of various departments by integrating all the necessary information within one shared database. While ERP systems are traditionally associated with manufacturing, they now support organizations in multiple sectors, education included.
As the digital transformation in schools, universities, and other educational institutions is picking up the pace, ERP adoption is gradually increasing, and this trend is forecasted to continue.
Migrating resources, training your staff, adopting a framework built on a centralized database — these are just some of the challenges that await you on your way to embracing ERP. Overcoming these difficulties is well worth the effort, but it requires expertise. Read on and learn about the benefits of ERP for the education sector, along with a few adoption tips.
One centralized solution, many benefits
The applicability of ERP in education is based on the idea that learning institutions share many similarities with enterprises. Although education is a unique field with specific traits, this assumption is to a large extent true.
Here are some commonalities that attest to the applicability of ERP systems in the educational context:
Time is an invaluable resource in any industry. Through automation, ERP systems speed up day-to-day tasks, from payrolls and procurement to fees and admission. Automating error-prone processes help institutions avoid wasted time resulting from human inaccuracy in accounting and administrative work.
Similarly important is the flow of information. With ERP, all the vital data is collected in one place and structured for maximum ease of access. The staff can effortlessly track inventory, purchases, attendance, teaching progress, and more indicators. Built-in communication tools enhance the cooperation between students, teachers, and back-office managers. Additionally, the digital document format ensures higher safety and compliance standards than traditional paper-based records.
No business can thrive without flexibility. Whether you manage a kindergarten or a university, you can customize your ERP system to meet the unique requirements of your institution. Your new platform can be integrated with pre-existing solutions such as Microsoft Office or Google Workspace for a smoother transition. Or, if needed, it can be custom-made from scratch.
Education ERP in action
A thoughtfully built educational ERP system facilitates interactions between students and the school or university. Let's see how an ERP can help you manage a hypothetical learner who wants to enroll at your institution.
First, they submit an application via a web form. Based on the information provided, the platform automatically creates the student's personal profile. Your staff can now communicate with the applicant internally or using their contact data.