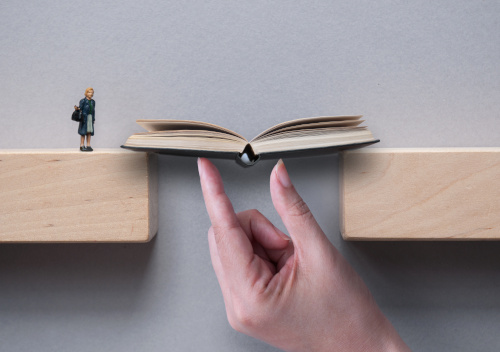 Although wide learning gaps still exist for students across the U.S., those gaps do show signs of somewhat stabilizing, according to new research illustrating the scale and disproportionate nature of the disruption to students' learning from the COVID-19 pandemic.
The report comes from NWEA, a nonprofit research and educational services provider serving K-12 students.
The research, Learning during COVID-19: An update on student achievement and growth at the start of the 2021-22 school year, is the third in a series of research briefs by NWEA focused on understanding how the pandemic has affected student reading and mathematics outcomes.
The research examined MAP Growth assessment scores from 6 million U.S. public school students in grades 3-8 from fall 2021 compared to students in the same grade in fall of 2019–the last quarter unaffected by COVID-19.
The research found evidence of significant levels of unfinished learning, particularly in math, however, gaps between current achievement and pre-pandemic achievement have not increased since the end of 2020-21, which may indicate the impacts of the pandemic are stabilizing.