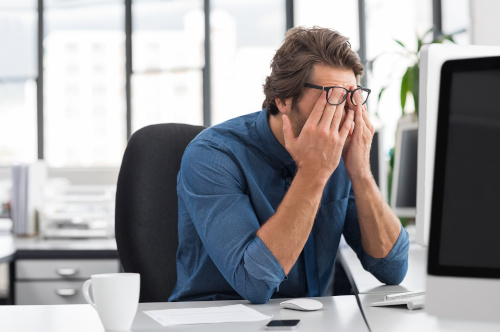 A teacher's work is never done. Seriously, it's amazing how much responsibility educators manage to shoulder throughout the week. From planning and delivering lessons, to grading, to attending professional development and networking with concerned parents, it's no surprise a lot of teachers are feeling stretched thin.
It also doesn't help that our culture pressures people to sacrifice well-being in the name of success. The message we frequently hear is, "If you're not seeing the results, you're not working hard enough!"
In reality, teachers who don't take time to rest and reenergize are usually less productive than ones who do. Think of it like the woodcutter who always takes an hour to sharpen his axe. Without that time of rest and preparation, he'd be trying to split wood with a dulled, useless blade. The same holds true for teachers.
If we want to make more time for ourselves in the day, we need to first make time for ourselves. So, where do we begin?