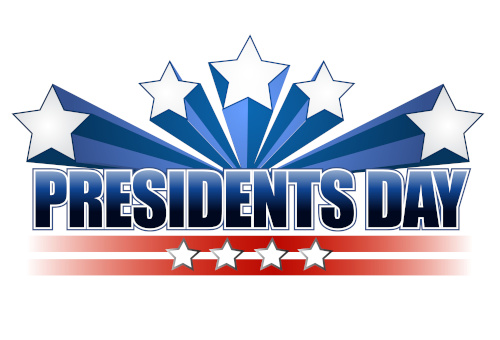 Social Studies teachers seem to have an impossible challenge: take events that happened hundreds or thousands of years ago and make them relevant to today's teens. That explains why only about half of middle and high school students say they are engaged in what they are learning in school most of the time, according to recent research from Project Tomorrow.
Presidents' Day is a great opportunity to turn this around. The key is understanding what gets students jazzed and adapting lessons to fit their preferences.
There are many reasons for the lack of interest in history and other subjects. Teachers worry that it's hard for them to compete with smartphones and the type of entertaining content that students can access at any time, including TikTok, Instagram, and YouTube. 
Students agree. So what's a teacher to do?
Increasingly, teachers are embracing the very pop culture that students love, and infusing it into their instruction to engage students and illustrate key concepts. A study of 500 teachers conducted by nonprofits Project Tomorrow and Certell ("Engaging Students in Learning History Through Pop Culture") shows that 96 percent of history and social studies teachers say the use of pop culture references and content is a valuable way to engage students in learning.