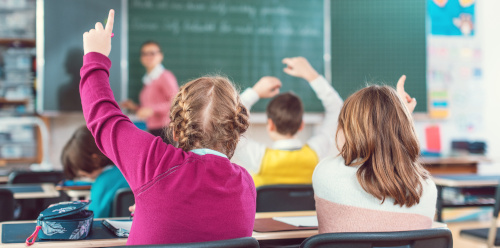 Technology plays a pivotal role in classrooms, and as it becomes more sophisticated, educators realize that creating active learning environments can help them effectively and efficiently use technology engage students in their learning.
What's your edtech plan post-COVID? Join this eSchool News webinar to learn how to assess your classrooms and ensure they are immersive, engaging, and embracing active learning practices.
You'll learn from a team of experts and educators who can share important insights on the practices and components of active learning. Join today!