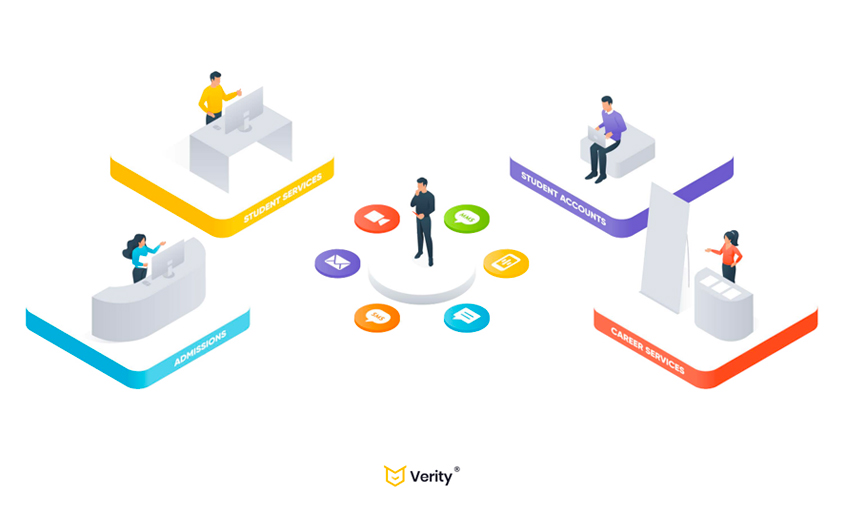 Mapping out the student lifecycle in a proactive, meaningful way is the best way to create a positive student experience.
It doesn't just start with enrolled students—your lifecycle management strategy should be built out from the very first interaction that potential students have with your school, before you even know who they are.
To do this effectively, you'll need a winning roadmap strategy in place along with the right Student Information System (SIS) to power it, both of which will help you manage the entire student lifecycle.
A good SIS will also help you leverage powerful process and communication workflows to ensure compliant record keeping, accurate reporting, and decision-making based on real-time analytics.
No two student lifecycle management strategies are the same because each school offers unique programs, curriculums, and overall experiences.
However, we've compiled some of our favorite strategies, best practices, and helpful tips that we've learned from working with hundreds of higher education institutions over the years.
And now we want to share them with you through a sample roadmap that you can use to build out your own. We hope it's helpful! Click here to access Free Report.